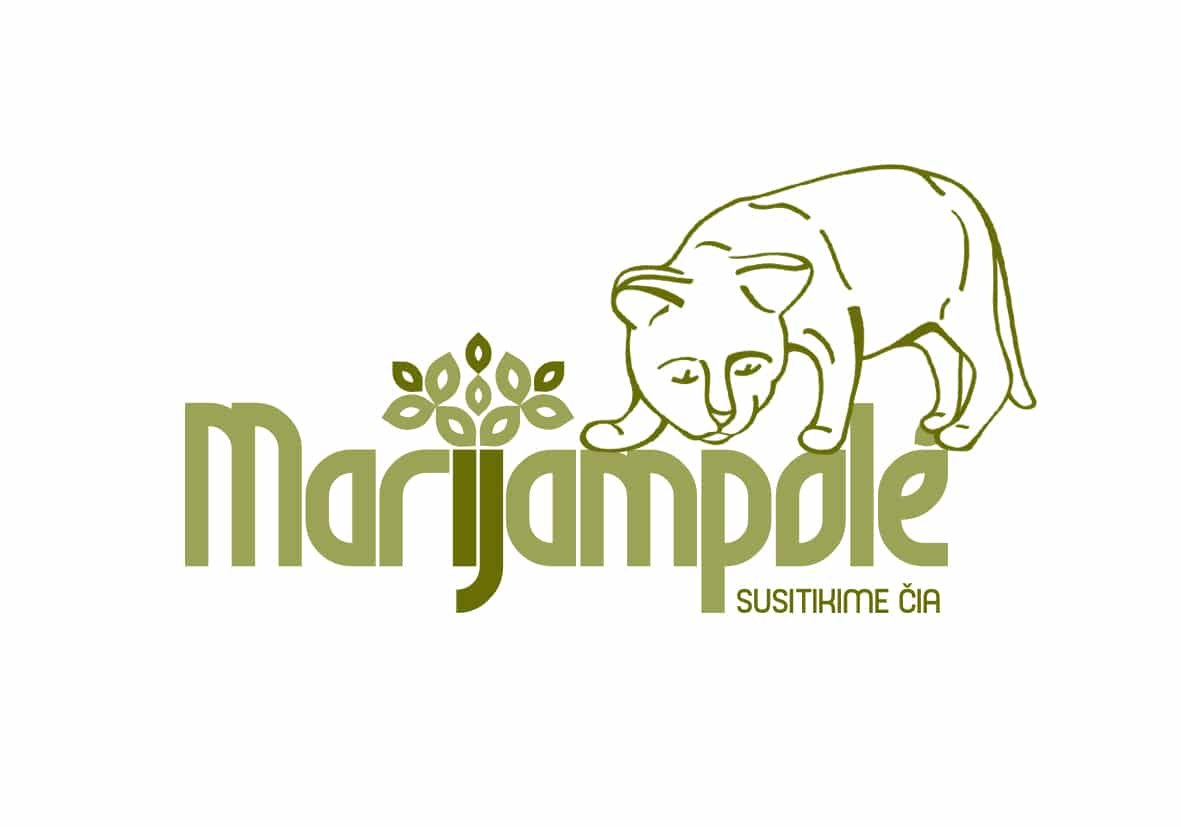 Information will be available soon.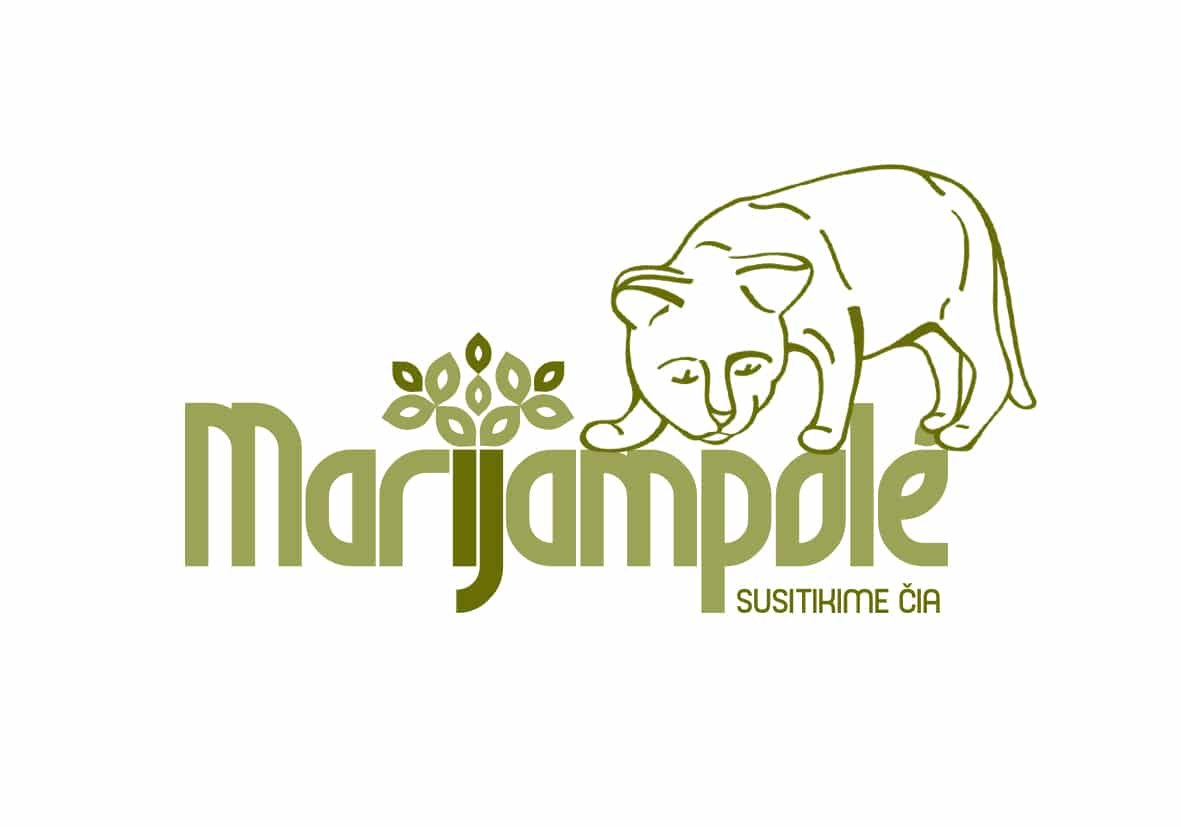 In the village of Kūlokai, 5 km east of Liudvinavas, there is a home of the writer Kazys Boruta. Boruta studied at Liudvinavas primary school and later there went on holiday in the summer. In this place, an atreconstrued mill remained in the writer's former homestead. The name of the mill is reminiscent of the writer K. Boruta, who came from this region, and his folklore-motivated short story "Baltaragis Mill".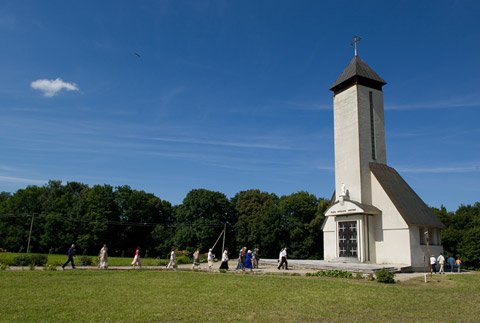 In 1871, J. Matulaitis was born in a farming family in the village of Lūginė in the ward of Šunskai. The remains of The Marion Monastic Refresher, who was blessed in 1987 by Pope John Paul II, have been resting in Marijampole's procathedral since 1934. In 1991 a chapel was built on the site of the blessed homeland, in the village of Lūginė by architect Zigmas Brazauskas. The vertical accent of the chapel tower marks the place of the blessed childhood and youth.